recap.dev
Open-source tracing for modern JavaScript backends
Supports both serverless and non-serverless technologies. Contact us if your favorite technology is not supported!
We will help you set it up for free. Fill in the form here or email us at contact@recap.dev
Features
Easy to setup and integrate
Tracing your application requires minimal to no code changes. recap.dev server is shipped as a docker image so it can easily be started wherever you host your applications.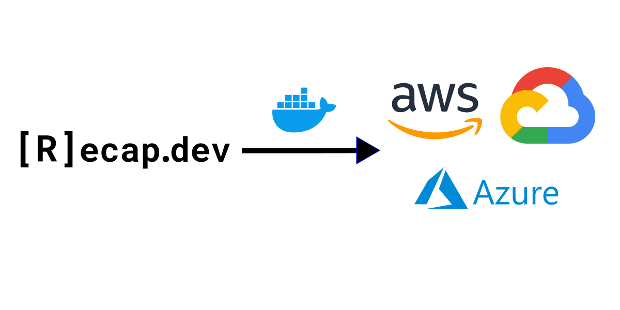 Detect errors and debug with ease
recap.dev automatically collects errors and notifies you about new ones. Detailed tracing makes it easier for devs to understand them.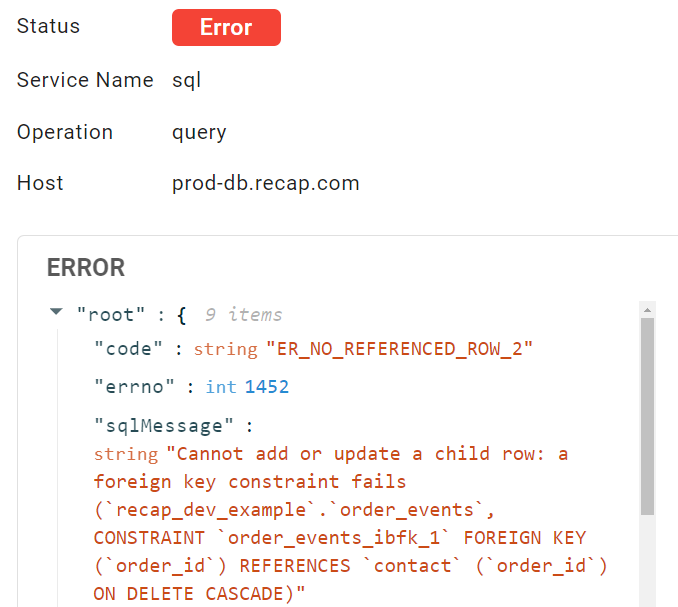 Optimize performance and identify bottlenecks
Timeline provided by recap.dev makes it easy to understand and optimize bottlenecks and performance issues.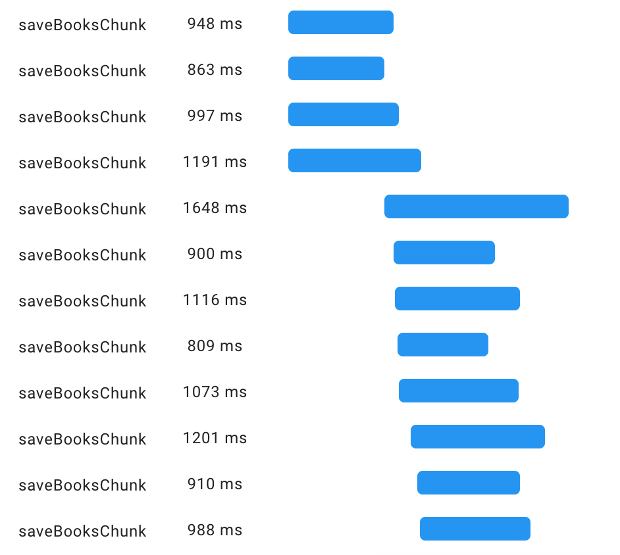 Overview of your system
recap.dev dashboard provides you with an overall overview of your system and the unusual things happening in it.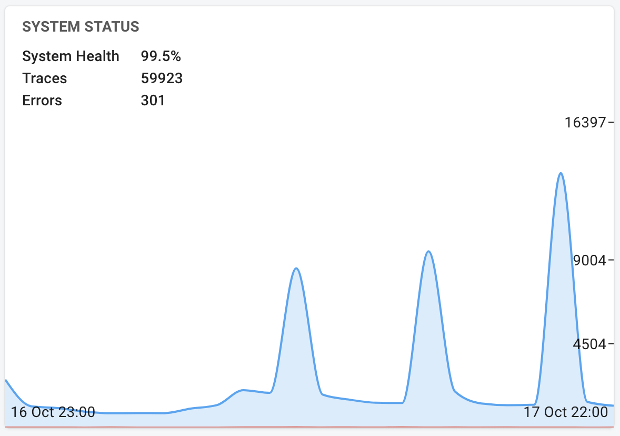 Recap.Dev SaaS Beta Signup
We'll contact you when we're ready to provide the Recap.Dev as a service